January 12, 2018
FedUp PAC Staff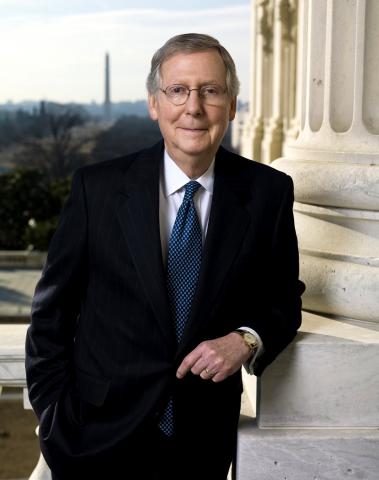 Conservatives are almost evenly divided over whether to expect the GOP congressional leadership to betray them by giving amnesty to illegal aliens covered by Obama's unconstitutional DACA (Deferred Action for Childhood Arrivals). 
            Almost 47% believe that pressure from Republican voters will keep the leadership in line, while close to 42% expect Senate Majority Leader McConnell and Speaker Ryan to give in to Democratic demands for full amnesty, followed by citizenship.  More than 11% are unsure which way the leadership will go.
            President Trump announced last year that he would end DACA, and has been adamant in saying that any legislation on the subject must address the need to strengthen border security and increase arrests among the millions of illegal aliens with the U.S.   He especially wants funding to begin building the Wall along the Mexican border.  Democrats have been just as firm in demanding that DACA must be legalized without any concessions that would have a negative impact on other illegal aliens.
            Democrats hope to have a legal DACA included in the government funding bill that must be passed by January 19 in order to avoid a government shutdown.
            FedUp PAC is a grass roots organization that wants constitutional conservatives to take over the GOP because Americans are fed up with the Republican establishment.  It is not affiliated with any candidate or committee.