May 21, 2018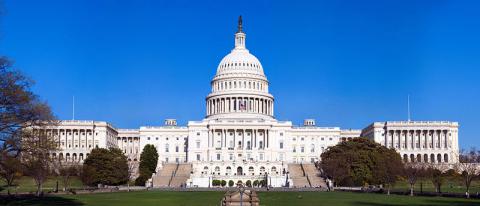 The left wing of the Democratic Party is becoming its mainstream as more and more Democrats decide that moving far to the left is the best way to win Congress and put an end to Trump's presidency.
Republicans and conservatives must take this threat seriously, or face the consequences of a new Congress, intensely hostile to President Trump, in 2019.
Read the full Washington Post article at the link below.
https://www.washingtonpost.com/news/the-fix/wp/2018/05/21/why-democrats-...