May 08, 2018
from the New Yorker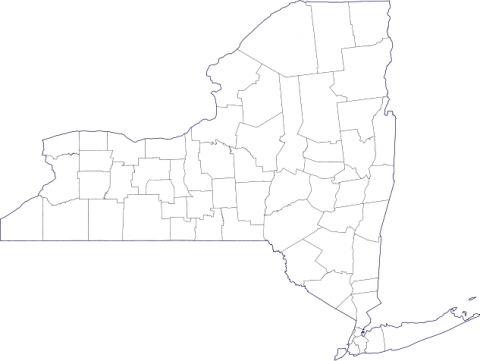 The little-noticed fact in the New Yorker story about Eric Schneiderman is that the victims say they feared "reprisal" if they told the truth about abuse by this leading Democratic politician, and were even told to keep quiet because Schneiderman was "too valuable a politician for the Democrats to lose." 
With even HIllary Clinton and Rep. Elizabeth Esty having admitted to cover-ups for fellow Democrats who were abusive to women, It's clear that Democrats have not changed much since the days of the Kennedys.  What hypocrisy to accuse Republicans of a war on women!
To read the full New Yorker story, follow the link below.