December 14, 2017
FedUp PAC Staff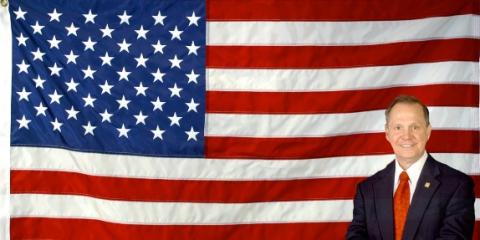 Make no mistake about what happened in Alabama yesterday; Roy Moore was defeated by a united Washington establishment Uniparty that wanted no part of giving Donald Trump another vote in the United States Senate and traditional Judeo-Christian values another voice at the national level.
On Friday, just four days before the election, two of these Washington, D.C. based firms dropped another $101,612 into the Alabama U.S. Senate race, bringing the total spent to date by three firms run by Obama campaign alumni as apparent "in-kind" contributions to Highway 31 to $2.8 million in less than one month.
The counterweight on the Republican side?
Zero.
To read the full article, follow the link below.
http://conservativehq.com/node/27015